Forty American doctors to perform medical services for free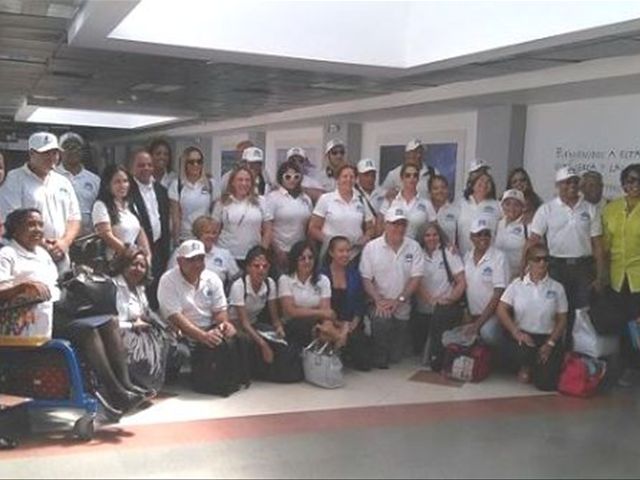 Santo Domingo.- FortyAmerican physicians recently arrived in the country to perform several types ofmedical procedures free of charge,sponsored by the Dominican Armed Forces Ministry Officers´ Wives Association (ADEOFA).
The specialists inseveral areas will perform procedures and consultations, provide free medicinesto low income people in Nagua (northeast), as well as services of cardiology,diabetes, pediatrics; dermatology, psychology; ophthalmology, gynecology, generalmedicine and dentistry.
The delegation arrivedat Las Americas Airport aboard JetBlue flight 509 from New York City, receivedby ADEOFA president Emilia Guerrero and officials of the Airport Security Corpand of Civil Aviation.