Government mum on Dominican-Haiti border standoff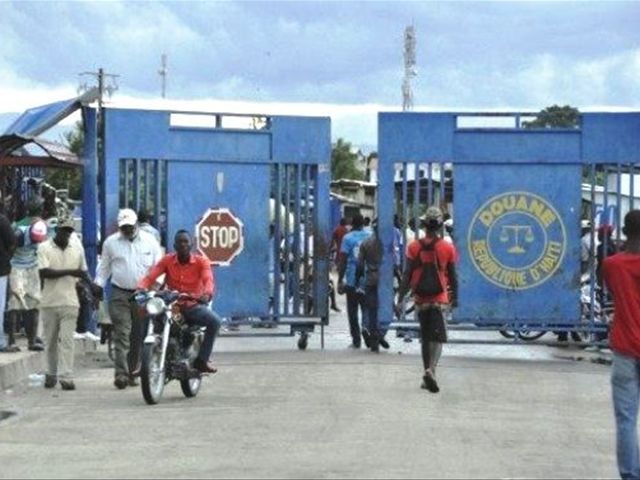 Dajabón.- Dominicanmerchants and truckers on Sunday kept Haitians and vehicles from enteringDominican territory, including those with documents, heightening security and tensionon both sides of the border.
Despite the week-longstandoff with no apparent solution in sight, Dominican Republic´s government hasyet to issue a statement.
The Fenatradotruckers´ union said their boycott responds to Haiti´s ban on the overlandentry of Dominican products, and won't allow nothing "or no one" toenter regardless of having Dominican visas.
They also complainthat despite Haiti´s frequent deportations of undocumented Dominicans no onesays anything, but when Dominican Republic does it, Port-au-Prince resorts to extortion,lies and slander which international organizations believe."
On the Haitian side meanwhileseveral Haitians wielding clubs andmachetes were near the border gate and on the Masacre River bank, warningthey´d attack any Dominicans entering their country.