Poland to pay damages to Dominican minors abused by jailed priest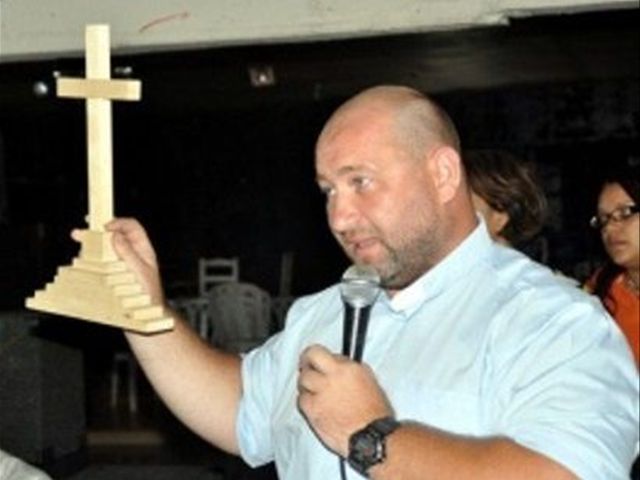 Santiago.- Polishjudicial authorities on Friday notified Dominican Republic´s Justice Ministryon the monetary compensation from the conviction of Wojciech Gil (Padre Alberto),whose sexual abuse victims hail from thehighland town of Juncalito (central).
The local authoritieswere notified through a statement from the International Legal Cooperation Deptof Warsaw Province Office of the Prosecutor.
Once notified SantiagoJudicial District prosecutor Luisa Liranzo met with the victims' representativesto discuss the details of how to receive their compensation.
In March a Polishcourt convicted the former priest to seven years in prison and pay damages tothe victims.