Top Dominican liberal presidential candidates neck & neck: Poll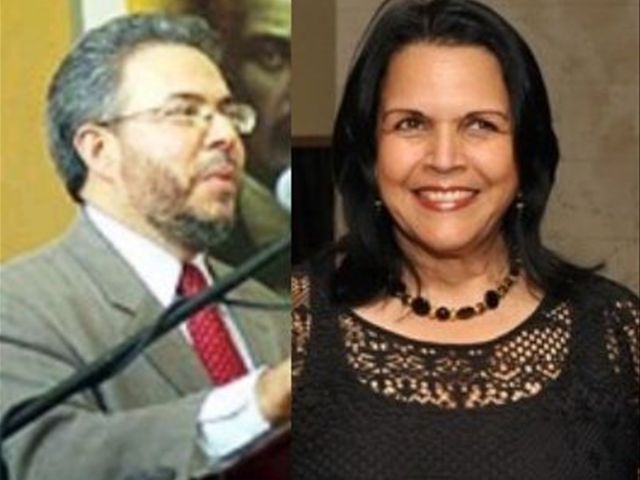 Santo Domingo.- A 9-pointelectoral pact led the minority liberal party Alliance for Democracy (APD) toendorse independent deputy Minou Tavarez Mirabal, of Democratic Option (OD), asits candidate for the 2016 elections, while calls for yet another alliance gathersteam.
Meanwhile AlianzaPaís (Al-Pais), the only other liberal organization with possibilities at thepolls on Sunday will host a rally slated for 10am at Club Mauricio Báez, whereother political groups will voice their support for its president GuillermoMoreno, after he launched his bid for the Presidency several months ago a.
The situationprompted hoy.com.do to ask its readers: Who do you prefer as a presidentialcandidate Tavarez or Moreno?
Nearly 10,000 readershave participated in the poll thus far: 4,820 for Moreno, or 53%, while 4,238readers chose Tavarez, or 47%.
"The survey does notallow a person to vote more than once," the outlet affirms, adding that readerscan take part via the website http://hoy.com.do/encuesta/