Watchdog group demands to know who gets the tax breaks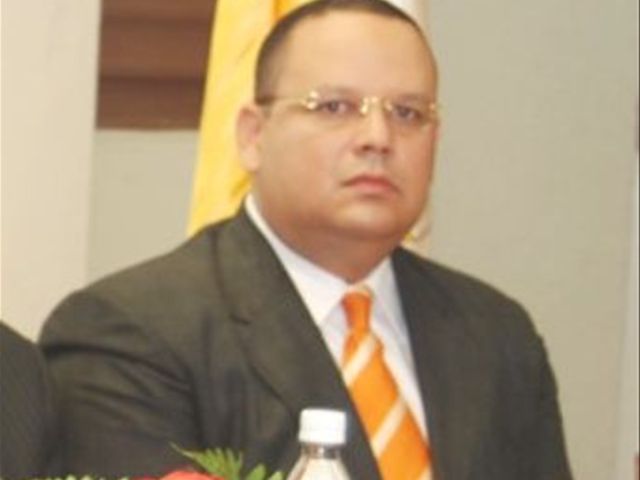 Santo Domingo.-Justice and Transparency Foundation (FJT) president Trajano Vidal Potentini on Mondayaccused the Finance Ministry of failing to publish the tax exemptions and incentivesto the various sectors on the Fiscal Transparency Website.
The head of the watchdogorganization said transparency is required in transactions with taxpayers money,and in his view the Government seeks to keep the issue of tax breaks in thedark despite having topped 6.7% of GDP in 2015.
Potentini said thecountry forms part of the Open Government Alliance, and committed to itsprinciples and, therefore obliged to proceed with transparency and promote theempowerment of citizens in government affairs. "For fairness and transparency theFJT demands that the Finance Ministry include a breakdown of the tax breaks andincentives on the Fiscal Transparency Website.