Police suspends Col. in flap with general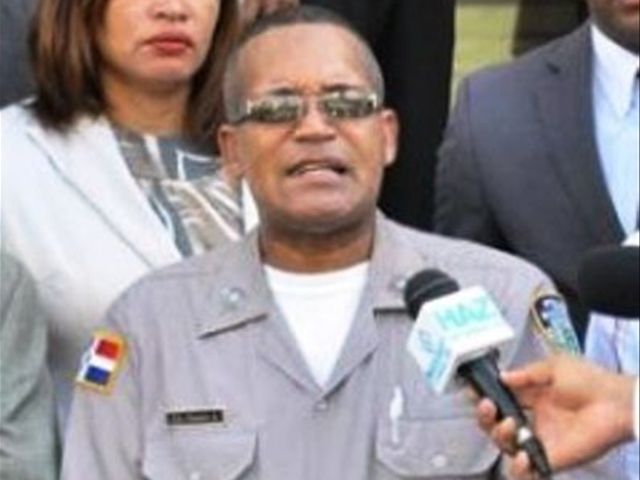 Santo Domingo.-National Police chief Nelson Peguero on Wednesdayordered the suspension of a colonel who denounced persecution by police Gen.Alberto Then, and comes less than 24 hours after Radhames Santos´ publicaccusation.
Police spokesman MaximoBaez said the colonel has been suspended over the conflict with Then, addedthat it´s another case in which Santos is being investigated.
Santos reported topolice headquarters Wednesday morning as ordered, according to National HumanRights Commission president Manuel Mercedes.
Probe
Outlet diariolibre.comreports that Santos is a target of an investigation for allegedly protectingdrug traffickers.