Supreme Court rules for senator Bautista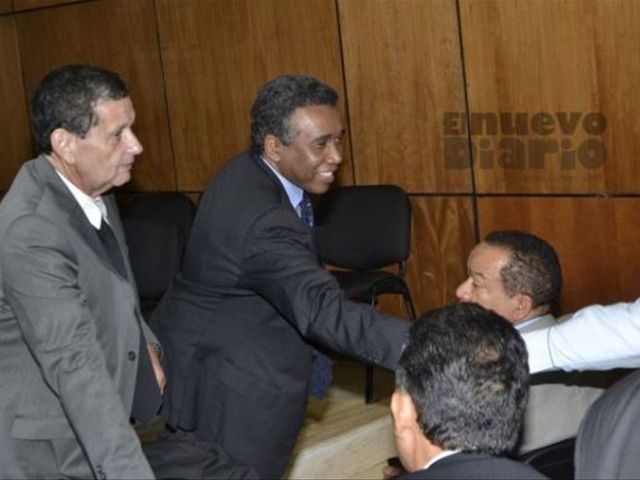 Santo Domingo.- The SupremeCourt 2nd Chamber on Wednesday ruled that senator Felix Bautista andsix codefendants charged with embezzlement and money laundering will hot have to face criminal proceedings.
The reading of theruling was set for 12noon and postponed until 2pm on alleged problems with printers.
The prosecution had appealedthe ruling handed down by the Special Instruction judge Alejandro Moscoso onMarch 27, which reversed the indictment obtained by Justice minister FranciscoDominguez.
Moscoso had ruled to liftany challenge, liens, confiscations, freezing of assets and other measuresrestricting the defendant's control of his assets, which the prosecution hadclaimed stem from money laundering and embezzlement while director of thepowerful State Works Supervisory Engineers Office (OISOE)
Bautista, senatorfrom western San Juan de la Maguana, is also the Organizational Secretary ofthe ruling PLD party.