Dominican prosecutor says French Govt. helped pilots flee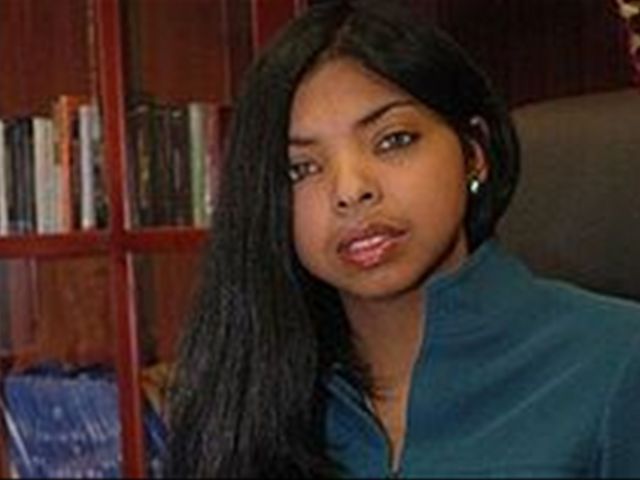 Santo Domingo.-National District prosecutor Yeni Berenice Reynoso on Wednesday accused the FrenchGovernment of direct involvement in the escape from the Dominican Republic oftwo pilots despite being under house arrest to await their appeal on a drug-traffickingconviction.
Quoted by localmedia, the official said "there´s no doubt" of Paris´ involvement since"there´s sufficient evidence" to blame the European country in theescpe of pilots Jean Pascal Fauret and Bruno Odos. Reynoso spoke at theCathedral after a mass hosted by the National Police to mark Day of St. Jude,their patron.
The French governmenthas denied involvement.
Fauret and Odos werearrested along with two other Frenchmen at Punta Cana´s airport in March, 2013,as they were about to take off for Saint-Tropez on a Falcon executive jet inwhich Dominican authorities seized 700 kgs of cocaine worth 30 million euros. Theywere sentenced to 20 years in prison.