Two Dominican women arrested in Puerto Rico with fake visas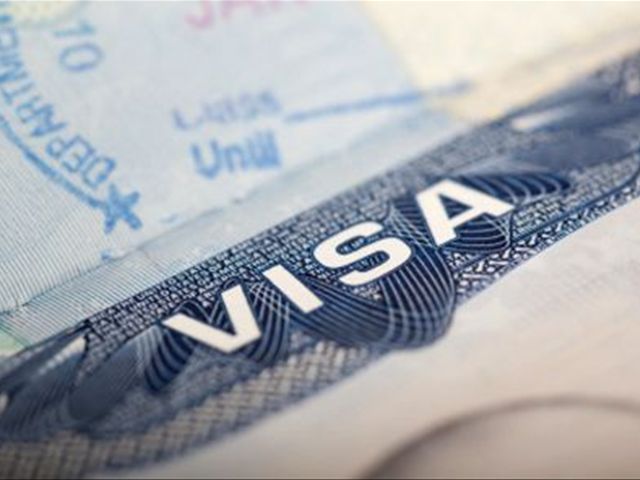 San Juan, PR.– US Customs and Border Protection (CBP) San Juan Office of Field Operations officers on Wednesday arrested two Dominican women attempting to travel to New York by means of using fraudulent immigration visas as proof of legal presence.
Dawaris Damilex Demorzi-Mejía, 26, and Glenys Mariela Sanchez-Mata, 25, appeared Thursday afternoon before US Magistrate Judge Marcos E. Lopez for charges in violation of Title 18 USC section 1546(a), fraudulent use of visas and other documents.
"CBP officers continuously train to detect fraudulent documents used by individuals seeking to elude detection and bypass our laws," stated Marcelino Borges, director of field operations for Puerto Rico and the US Virgin Islands.
Both Demorzi-Mejia and Sanchez-Mata were found at the Luis Muñoz Marin International Airport before boarding a JetBlue flight destined to JFK in New York City. As proof of authorized presence in the United States, both women presented a Dominican Republic passport along with a US visa.