European Cooperation Days in the Caribbean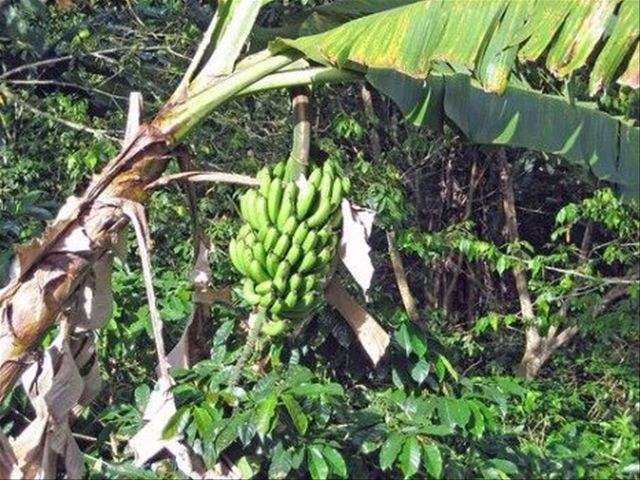 Since 2012, theEuropean Cooperation Days have been celebrated across all of Europe. Theobjective of this event is to make known and promote the territorialcooperation projects supported by European structural funding.
For the 2015 edition,the INTERREG Caraïbes Programme has opted to present several cooperationprojects during Open House days. As such, in Guadeloupe, French Guiana, Martiniqueand St. Martin, the public can get acquainted with the projects and be exposedto the reality of European cooperation in the Caribbean basin.
The initiativeshighlighted are very diverse and cover a broad range of themes including:development of cultural heritage, health, research, natural disasters, environment,renewable energy etc.
This event will be theopportunity to meet the project leaders and fully understand the input ofterritorial cooperation in the economies of the French outermost regions.
Some examples ofprojects financed by INTERREG Caraïbes:
– TSUNAHOULE (French Guiana & AntillasUniversity) : Natural disaster management, hurricane and tsunamis, inpartnership with Antigua &Barbuda/Dominica/Guadeloupe/Martinique/ St. Lucia/St. Vincent & theGrenadines/Trinidad & Tobago/French Guiana (Budget:463,585€)
– CABARÉ (Cirad) : Varietal and culturalinnovations to fight against banana pests and reduce the use of pesticides, inpartnership with Guadeloupe/Martinique/French Guiana/Cuba DominicanRepublic/Dominica/Grenada/Haiti/Jamaica/Puerto Rico/St. Lucia/St Vincent &the Grenadines/Trinidad &Tobago (Budget:1,415,795€)
– CARIBBEAN SUSTAINABLE BANANA (Cirad), inpartnership with WINFA (Windward Islands' Farmers Association) and ADOBANANO(Association of Banana producers of the Dominican Republic) (Budget: 8,596,679€)
– TSUAREG (Volcanological and seismicobservatory in Martinique), in partnership with the Seismic Research Centre ofthe University of the West Indies (SRC/UWI). (Budget: 2,092,208 €)
– CARIBBEAN COMMUNITY EXCHANG (DauphinTelecom) : Create a community of exchange of traffic voice on the Internetbetween the operators of telecommunication of the Caribbean, in partnershipwith Caribbean Cable Com. (Anguilla), Cmseas Com (Aruba), Blue Com. (Barbados),Flamingo TV (Bonaire), CCT Global Com (BVI), Connecting Techno. (Curaçao),Smitcoms DOM. (Rep. Dom.), Caribbean Phones (St Kitts & Nevis), Karib Cable(St Vincent). (Budget: 823,299€)
To participate, kindlyregister via the website: www.interreg-caraibes.fr
By telephone: 0590 4706 00, or by email: [email protected]