Venezuela first lady´s relatives ´linked´ to Dominican Republic drug bust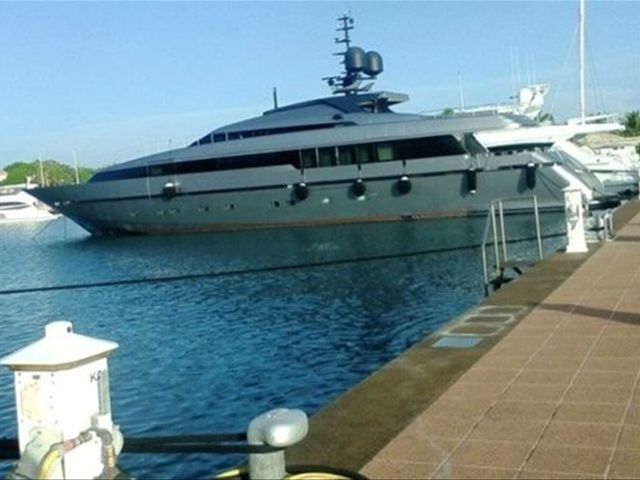 Santo Domingo.- The allegedlinks to drug trafficking of the godson and nephew of Venezuela first ladyCilia Flores have taken a new turn involving their operations in the DominicanRepublic and has emerged that a boat intercepted in La Romana (east) would bepart of the case both defendants now face.
Local media report that if confirmed, the informationwould be more evidence for the prosecution in the US of Efrain Antonio CampoFlores, godson of Venezuela first lady of, Cilia Flores; and Francisco Floresde Freitas, her nephew.
The yacht that would belinked to both men was intercepted as part o f a raid by the National Drugs Control Agency (DNCD)in La Romana where six people were arrested, but their identity hasn't been providedthus far.
The DNCD´s silence overthe names of the detainees has shored up the belief that both Campo Flores and Floresde Freitas formed part of the group of those arrested in La Romana on Monday.
According to USprosecutors the defendants participated in several meetings during October to coordinatea shipment of drugs with an operation that started in Honduras and whose finaldestination was the US.
International mediareport that the relatives of Venezuela´s first lady were arrested in Haiti witha cargo of 800 kilos of cocaine last Tuesday.
Most of the drug was likelyin the DR
It also emerged thatmost of the cocaine which Cilia Flores´ nephews allegedly tried to negotiate wason board a yacht in the Dominican Republic, reportedly in La Romana, and not ina Cessna Citation 500. That plane allegedly had only samples of cocaine.