Cap Cana resort unveils Equestrian City in Dominican Republic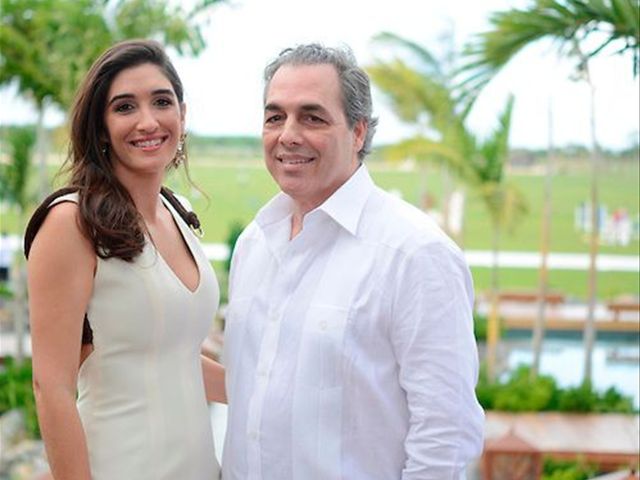 Punta Cana, DominicanRepublic. -The Stables, Equestrian City, the biggest and most complete equestriancenter in the Caribbean and Latin America, built on around 3.0 million squaremeters within the resort Cap Cana, was officially opened this weekend as partof several equestrian activities.
Stables Group presidentand developer Abraham Hazoury, accompanied by executive vice president MariaAmelia Hazoury, welcomed the quests.
"The world ofhorses has the virtue of being multidisciplinary: Jumping, Polo, Paso Fino,Race, Dressage, Reining, Enduro, Cross Country, among other disciplines whichare contained within this deep passion, and all of these will have a place inThe Stables," said Maria Amelia Hazoury in her keynote speech
"We want to be acommunity that revolves around the horse, where members can share theiradmiration and common passion for this noble animal," she said, noting that TheStables is located within a broader community such as Cap Cana, "which willgive you the opportunity to enjoy golf, fishing, the sea and many othercomplementary activities."