Oregon man being held after fatal bike crash in La Romana: kgw.com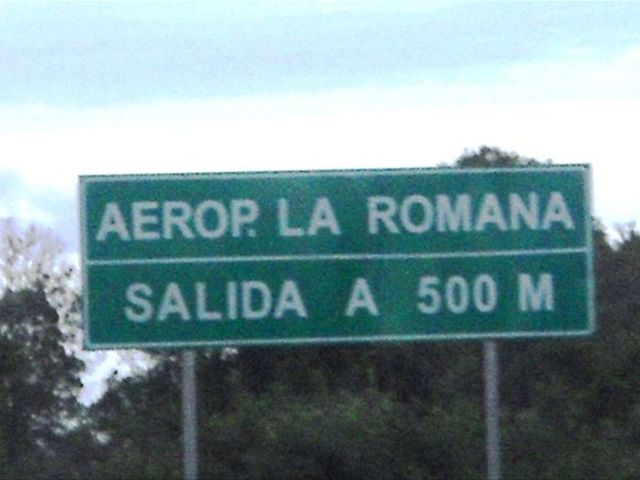 Santo Domingo.- A man fromBeaverton, Oregon was placed on house arrest in the Dominican Republic afterpolice accused him of hitting and killing a motorcycle rider, kgw.com reports.
The outlet reports thatLori Breeden and John Ekman of Beaverton, near Portland, said they actuallystopped to report the death to police. But when officers got there, they tookthe couple into custody.
"It's terrifying,we have no resources to be doing this. We're on vacation, but we're not wealthypeople," said Dreeden.
"In a Skype interviewwith KGW, Breeden and Ekman said they had rented a car to visit a friend in LaRomana on Nov. 8. They said the drive home was dark and rainy when they saw anunoccupied motorcycle lying in their lane."
"I hit themotorcycle and air bags went off, smoke filled the car," said Ekman said,quoted by kgw.com.