Senior prosecutor: Indicted officials still collect a government check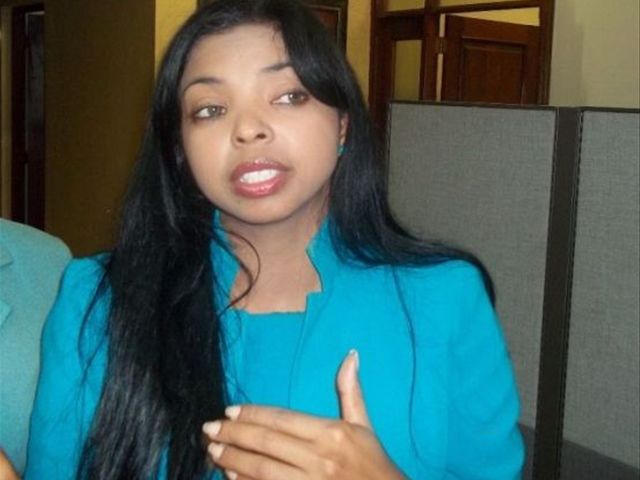 Santo Domingo.- NationalDistrict prosecutor Yenny Berenice Reynoso on Friday said what she most regretsabout the smuggling of merchandise in the Customs Agency uncovered in Nov.,2013 involving the sons of senior leaders of the ruling PLD party is that thoseindicted "are still collecting a check from the government."
She said the topic ofcorruption must also be looked from the perspective of citizens, whom in herview are often at the center of scandals. "If a person is committing corruption,look and you'll see that they're linked to someone in public service We have alot of corruption."
"As the result of thescandal involving more than 100 million pesos, dozens of high power riflesentered the country through Santiago," Reynoso said, noting that retailers werealso jeopardized by unfair competition through smuggled merchandise.
The official said aspart of the case large sums of money linked to drug trafficking also enteredthe country.
"There was enoughevidence to convict everyone charged in the case. What I most regret is thatthose indicted are still collecting a check from the government," she said,noting that among those indicted figure the son of ruling PLD party seniorleader Fernando Rosa.
Audits
Interviewed on ColorVisionChannel 9, the National District prosecutor called her experience with theAccounts Chamber "not so good," relating to the cases of corruption againstformer Public Works minister Victor Diaz Rua.
Reynoso said she hasrequested audits on various current and former officials, but that agency hasyet to produce. "As of today the Accounts Chamber has yet to provide the auditswe requested."