Medina, Vargas to proclaim more PLD candidates for senators over the weekend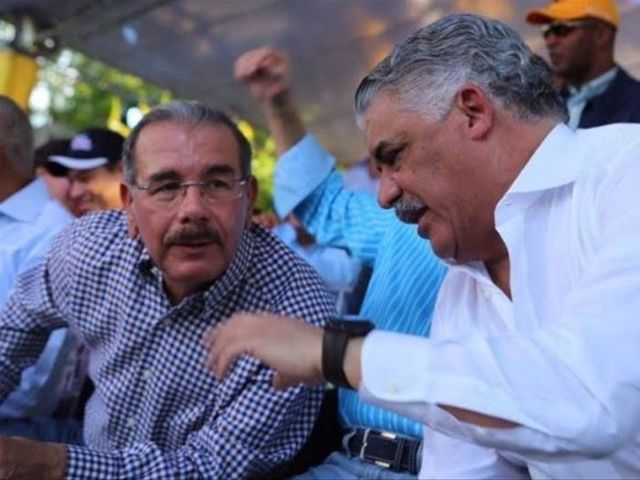 Santo Domingo.– Dominican president and presidential candidate of the ruling Dominican Liberation Party (PLD) Danilo Medina and its ally Miguel Vargas Maldonado, the president of the Dominican Revolutionary Party (PRD), will head Saturday afternoon to Maria Trinidad Sanchez to proclaim Senator Aristides Victoria Yeb as the candidate for reelection in that province.
On Sunday at 4:00 pm the head of state and Vargas Maldonado will visit Espaillat province to proclaim Senator Jose Rafael Vargas as the candidate for reelection.
Senators Victoria Yeb and Vargas will be sworn in by PLD general secretary Reinaldo Pared. Both political activities will be attended by PLD and PRD delegations as well as other allied parties that belong to the so-called Progressive Bloc.