Dominican Republic issues arrest warrant for French lawmaker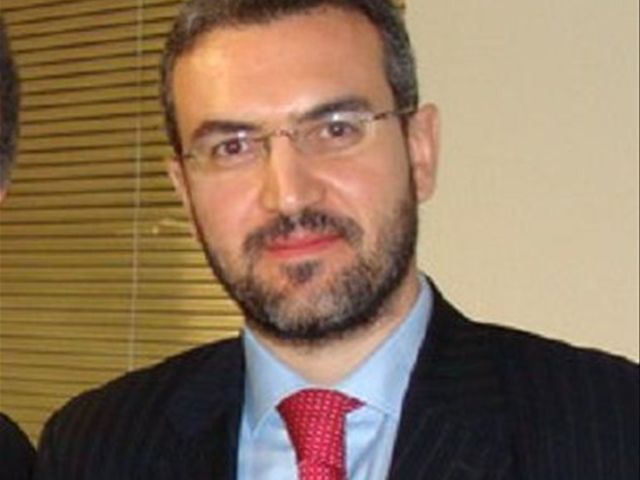 Santo Domingo.- DominicanRepublic Justice minister Francisco Dominguez on Saturday announced that anarrest warrant has been issued for three French nationals, including lawmakerAymeric Chauprade, in connection with the escape of two French pilots sentencedto prison for trafficking cocaine-
Dominican authoritiesseek French nationals Christophe Naudin specialist in aviation security, and PeterMalinowski, an aide to prominent politician Jean-Marie Le Pen.
The official said thearrest warrant was issued for Chauprade, Naudin and Malinowski, after Dominicanauthorities submitted evidence of their alleged involvement in the of twoFrench pilots´ escape.
The three men havealready admitted being involved in the escape of the pilots Pascal Fauret and BrunoOdos.
Dominguez said Interpolhas issued a "Red Notice" — an international wanted persons alert.
"This means that if oneor more of them were to leave the French territory to travel to anothercountry, they would be arrested to face the Dominican justice system forviolations of Law 137-03 regarding the illegal trafficking of people."
Jet expropriated
Dominguez also announcedthat the Dominican State will expropriate the Dassault Falcon 50 jet, registry F-GXMC,used to transport the 700.49 kilos of chlorine-hydrated cocaine.
Air Cocaine
Dominican courts convictedFauret and Odos of trafficking drugs with intent to traffic, and sentenced bothto 20 years in prison, in the case known as "Air Cocaine."