Walter Reed, Dominican military hospitals announce children's surgeries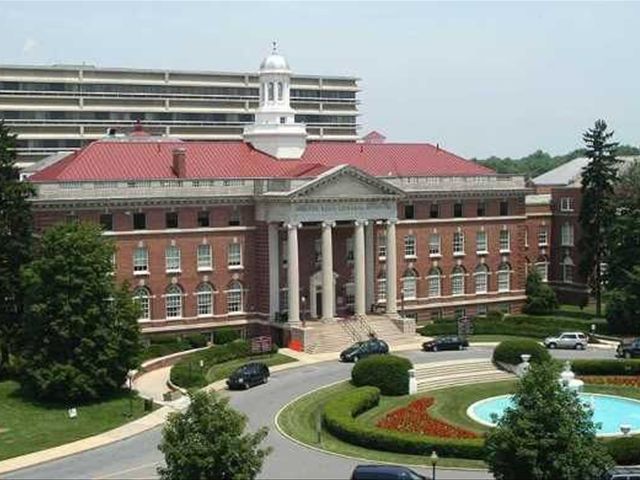 Santo Domingo.- Specialistsof the US´ Walter Reed National Military Medical Center and Dominican ArmedForces hospital will conduct the 11th Plastic and Reconstructive Surgery drive forchildren From January 29 to February 12.
Those interested shouldbring their children to evaluate and select patients to the Armed Forces Hospitalon December 2 and to Santiago´s Arturo Grullón Hospital on the 3rd.
Among the surgeries figurecleft lip deformation, cleft palate reconstruction, maxillary surgery,craniofacial deformities and congenital hand deformities.
In a statement, the USembassy said all surgeries will be performed free of charge by Walter Reed and USArmy staff, assisted by Armed Forces Hospital colleagues.
The medical operation, carriedout at the Dominican Government´s request, is a joint effort by the US Embassy,the Defense Ministry and the Armed Forces Hospital.