Haitian-Dominican economic delegation visits border development initiative in Laredo, Texas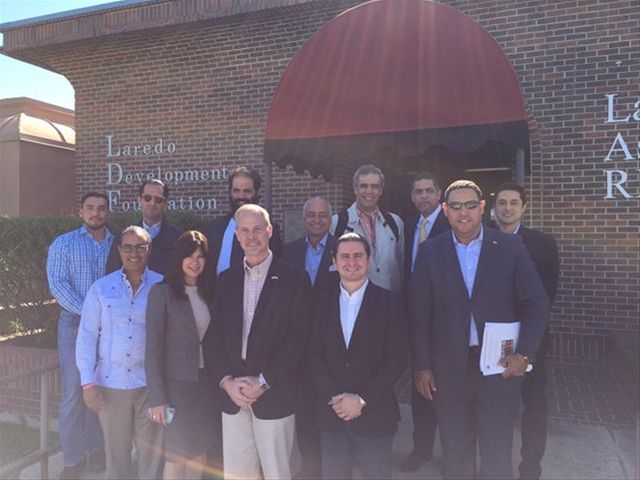 Santo Domingo.- The USEmbassy invited 25 members of the Quisqueya Binational Economic Council (CEBQ)to learn of the best practices in development and public-private binationaltrade.
The tour that lasted severaldays in coordination with Texas´ A & M International University in Laredo, amongother activities showcasing public-private development and trade initiatives alongthe Dominican Republic-Haiti border.
During the visit Councilmembers Juan B. Vicini, and William and Samuel Julian De Moya, accompanied byvarious executives met with officials from Nuevo Laredo, Mexico, and Laredo, Texas,to observe the management of trade infrastructure inkling the border crossingwhich 14,000 trucks use daily.
Vicini stressed theresponsibilities that managing, supervising and enforcing port operationsrequire. "It's a success story of how we can work together to facilitatelegitimate trade in tandem with progress on border security."