Suspended judge´s home searched as ´rulings for sale´ scandal widens(Update)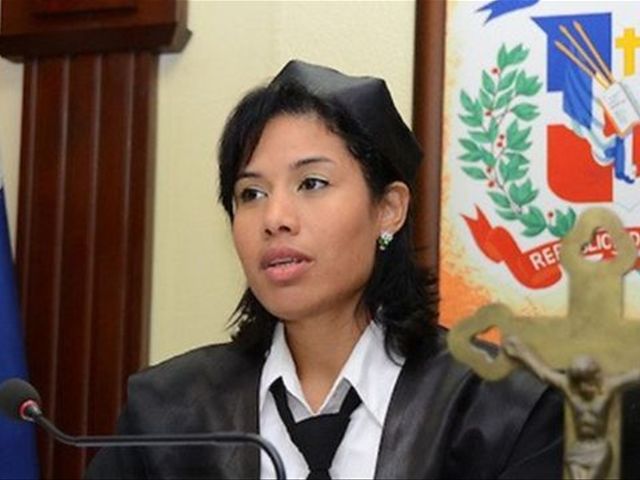 Santo Domingo.- (Update) After a search ofseveral hours, the agents left the apartment at 7:20pm taking with themdocuments and two laptops as part of awidening investigation.
File.Prosecutorsand police officers on Tuesday searched the residence of suspended NationalDistrict judge Awilda Reyes, seeking evidence in the ´rulings for sale scandal´that has rocked Dominican Republic´s Judiciary.
The search conducted inthe Ana Rosa Primera block of the Jardines del Sur sector, residence of thejudge, who wasn't present, but arrived later accompanied by her lawyer ValentinMedrano.
The Judiciary Council hadsuspended Reyes in the heels of a disciplinary trial against her for allegedlytaking bribes to release indicted murderers and other felons.
Justice minister FranciscoDominguez had initiated proceedings seeking the prosecution of allegedlycorrupt judges and former judges reportedly linked to the investigation into Reyes´actions from the bench, as stated in a missive to National District Appellate CourtCriminal Chamber presiding judge Julio Cesar Cano Alfau.