Powerful union has surprising personalities ´in its pockets´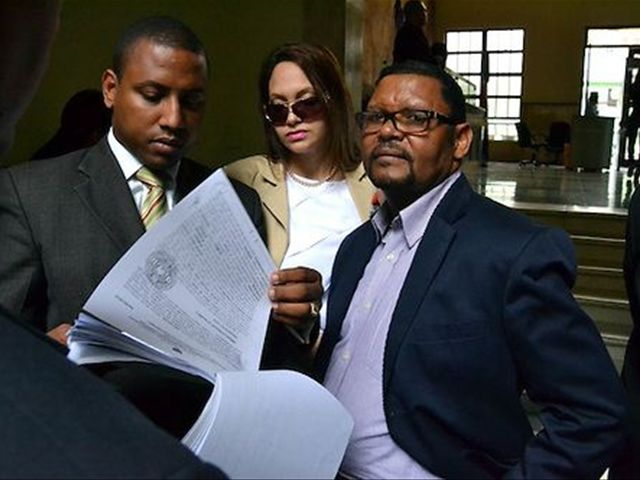 Santo Domingo.- With monthlypayoffs as high as RD$70,000 the powerful bus owners union UNATRAFIN keeps journalists,former police officials a former judge, ruling party (PLD) leaders and even an humanrights activist in its pockets.
The figure emerged inthe UNATRAFIN corruption case amid a scandal in which its president ArsenioQuevedo, president of UNATRAFIN and also deputy director of the government's MetropolitanBus Office (OMSA), indicted for his connection to the murders.
UNATRAFIN is also theunion which gets the most tax exempt diesel from the Government, at 520,000gallons per month.
Quoted by acento.com.do,deputy and FENATRANO union leader Juan Hubieres said in the payroll now in possessionof the Justice Ministry figure commentator and PRSC party leader Najib Chahedeand Z-101FM radio station personality Rosendo Tabares with RD$15,000 each, and PRSCleader and city council member Consuelo Despradel with more than RD$70,000.
Also Radio Popular newsdirector Felix Nuñez and journalist Manuel Espinosa Rosario both with RD$10,000,and also journalists Ramon Ramirez and Nicolas Baldeyaque, with 15,000 pesoseach, according to the document.