Allegedly corrupt judges have yet to file financial statements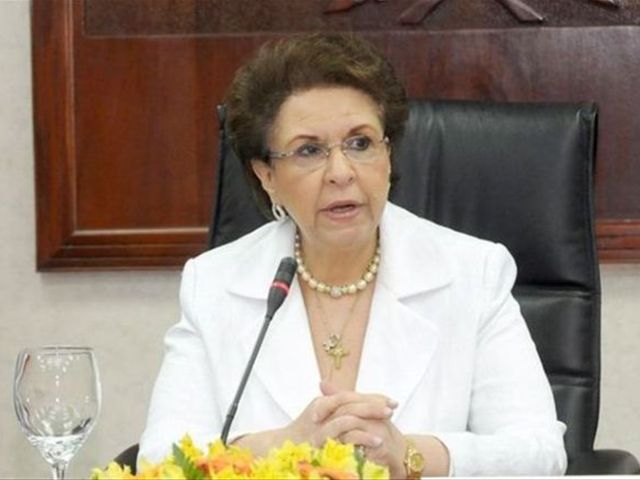 Santo Domingo.- Thefive judges the target of a probe into an alleged network which releases drugtraffickers and other felons have yet to file their financial statement, AccountsChamber president Licelott Marte revealed Wednesday.
She said suspendedjudge have Awilda Reyes last filed her statement on January 24, 2013, whereasDelio Germán dates o February 22, 2012.
Meanwhile those sent tostand a disciplinary trial and suspended include Jose Mejia Duverge, who lastfiled on January 15, 2013; Victor Mejia Lebron filed on September 12, 2013, andRosó Vallejo on May 15, 2014.
All judges are legallybound to file their financial statement annually.
Reyes, who joined thejudiciary in 2006, claims assets of RD$3.3 million and debts of RD$3.1 million;Germán filed assets of RD$2.76 million and debts of RD$1.5 million.
Disciplinary trial
Mejia Duverge joinedthe judicial system in 1998, when he claimed assets of RD$7.54 million anddebts of RD$3.1 million; Mejia Lebron also joined in 1998, with it RD$4.85million in assets RD$2.2 million in debt.
Vallejo, who also joinedin 1998, said he has RD$5.2 million in assets and RD$1.3 million in debt.