In 10 months over 4,300 teenagers gave birth in La Altagracia Maternity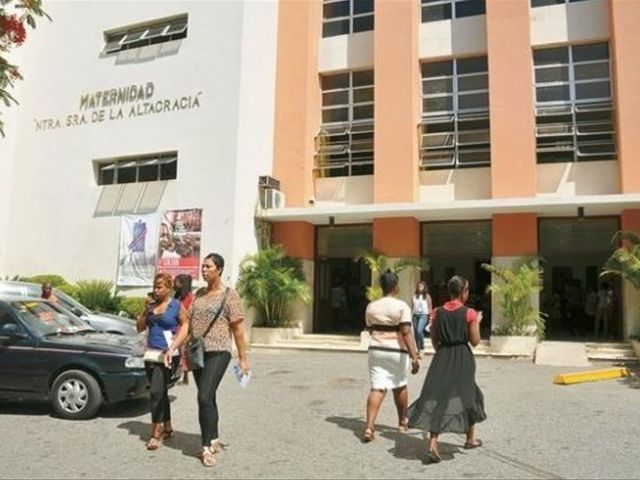 Santo Domingo.– La Altagracia maternity hospital, in the capital, reported that in the last 10 months 4,319 teenagers have given birth, of whom 1,411 are of Haitian nationality, meaning the 24.42% of births in that health center.
During the last 10 months the hospital assisted 53,740 pregnant women, of whom 10,790 –the 20%– were under 18 years of age. The figures were provided by the hospital, where hundreds of pregnant teenagers go, many of them with a record of two or three previous pregnancies.
According to the Demographic and Health Survey, Endesa 2013, one in five adolescents aged 15-19 in the Dominican Republic have had children or have been pregnant; 20% of them had dropped out of school for been pregnant; 36.5% of women aged 20-24 were married or cohabiting before reaching the age of 18; 54% of women and 73% of men had their first sexual intercourse before reaching 18.