Minister announces that 85% of Public Health staff will go to SNS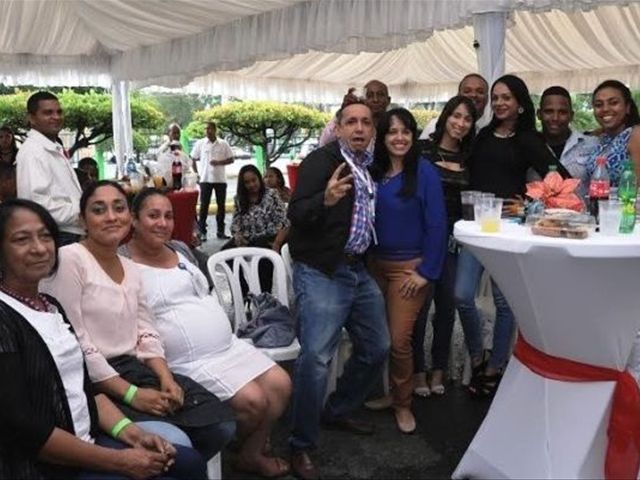 Santo Domingo.– Public Health minister Altagracia Guzman said 85 percent of the Ministry staff will be transferred to the National Health Service (SNS) since January 1 but all employees will keep their jobs, no one will be fired, unless they commit serious offenses.
During the Christmas celebration held in front of the Ministry headquarters, Guzman said "the transfer of staff will take place prior to an agreement that respects the dignity of workers in the sector," and guaranteed that no one will be fired "unless he or she commits a mistake that justifies his or her suspension."
The minister also highlighted that the time has come to raise the image of the institution through focusing on achieving excellence and humanization of the services the Ministry has the duty to provide to citizens.