Agency calls for generosity and unity to transform DR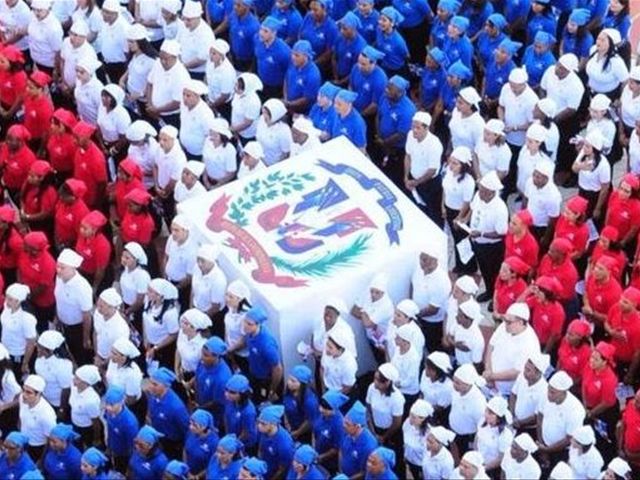 Santo Domingo.– The Regional Development Council (CRD) urged Dominicans to practice generosity and unity in all social sectors in order to transform and channel its people into development and social health so that the country can alleviate the ills caused by sectarianism and selfishness.
The agency, which has Ysocrates Andres Peña and Monsignor Jesus Maria de Jesus Moya among its executives, said that Dominicans must take advantage of the Christmas season and New Year arrival to think about it to turn institutions and the State into effective instruments for peace and social welfare.
According to El Nuevo Diario, the CRD suggests people to understand that selfishness is the worst enemy of love and unity, and its practice within institutions is unproductive for it leads to irrationality and mediocrity.