Christmas and New Year death toll was 41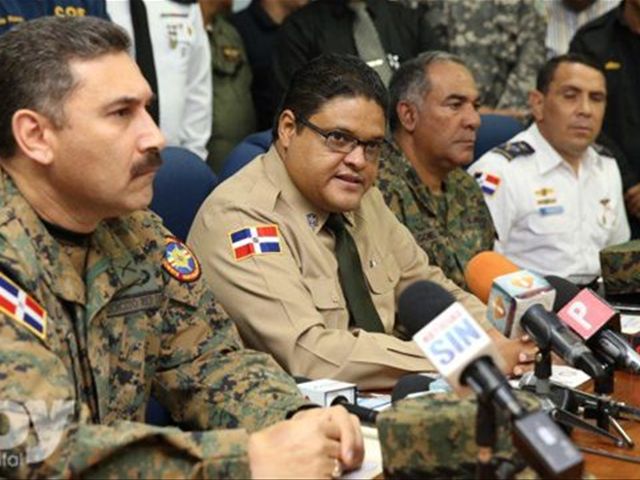 Santo Domingo.- A total of 41people lost their lives over the holiday period, according to the last bulletinissued by the Emergency Operations Center (COE) on Saturday.
According to the report, ofthe total, 21 were killed in traffic accidents, 14 of which involvedmotorbikes.
During thisphase of the "Safe Co-existence for Values" seasonal safety operation, 468 roadaccidents were registered. 139 occurred on highways and roads, and 329 onstreets and avenues. Motorbikes were involved in 292 of the accidents, and 153light vehicles. A total of 19 people were hit by cars and three accidentsinvolved heavy vehicles.
Of the 206cases of alcohol poisoning, nine involved minors between the ages of 14 and 17.
Most caseswere reported in the provinces of Duarte, Santiago, Azua, Monseñor Nouel, San Pedrode Macorís and Santo Domingo.
Accordingto the COE there was a reduction in the number of accidents and fatalitiescompared to the same period last year
This yearthere were 808 traffic accidents, a reduction of 16.62% compared to last yearwhen there were 969 traffic accidents.
Last year47 people were killed in road accidents. This year, during the same period, 41were killed, which is a reduction of 13%.
Likewise,in both phases of the operation last year 1,294 people were affected and/orinjured in road accidents. This year, in both phases, the total was 1,037, a20% decrease.