First baby of 2016 recovering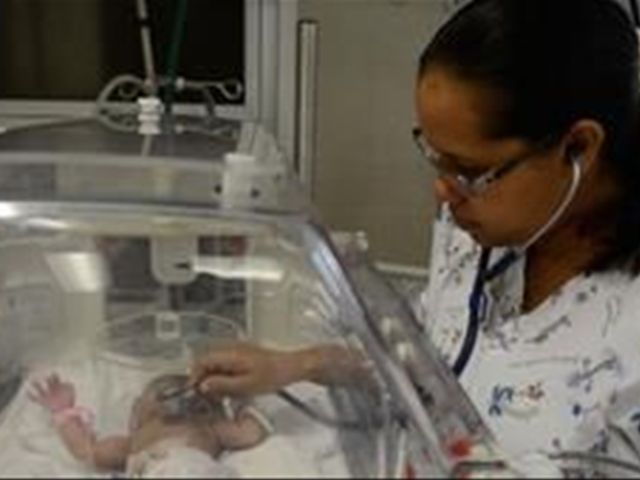 Santo Domingo.- Thefirst baby of the year, who was born in the city's NuestraSeñora de la Altagracia Maternity Hospital in the early hours of January 1stis recovering and is now being fed by mouth, according to hospital director Dr. JoselyneSánchez.
Dr. Sánchez told reporters that both the17-year old mother Sharina Marte and her baby girl have been in a delicate condition but were now gradually recovering.
The baby, who was named Anairis, is still in the neonatal intensive care unit after experiencing breathingdifficulties. Her doctors say she is no longer being given oxygen and isbreathing normally.