Holiday death toll down this year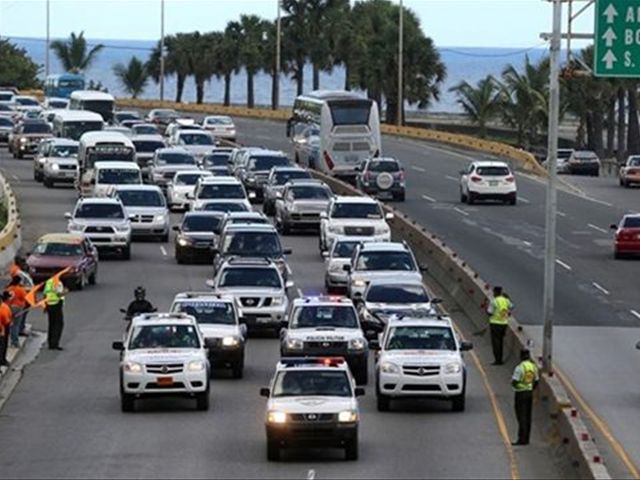 SantoDomingo.- The spokesman for the Metropolitan Transport Authority, (AMET)Lieutenant Colonel Diego Pesqueira, said Sunday that the traffic policeforce is satisfied at the reduction in the number of traffic accidents andviolent deaths during the Christmas and New Year holidays.
He said that the number of traffic accident deaths was down 13%compared with the Christmas and New Year period in 2014-2015.
He also stated that there had been a significantreduction of 20% in the number of persons injured in traffic accidents,
For the Contingency Plan for the return of citizens tothe capital and Greater Santo Domingo, the AMET spokesman said that more than500 agents had been posted on the main access roadways.
"We are hoping that all the citizens may return safelyto their homes and are able to resume their usual work routine on Tuesday,"said Pesqueira.
He added that some people had already started returningon Saturday and Sunday, and that AMET was on standby to respond as necessary byusing the speed control measure known as "carreteo."