Think tank rails against Dominican government corruption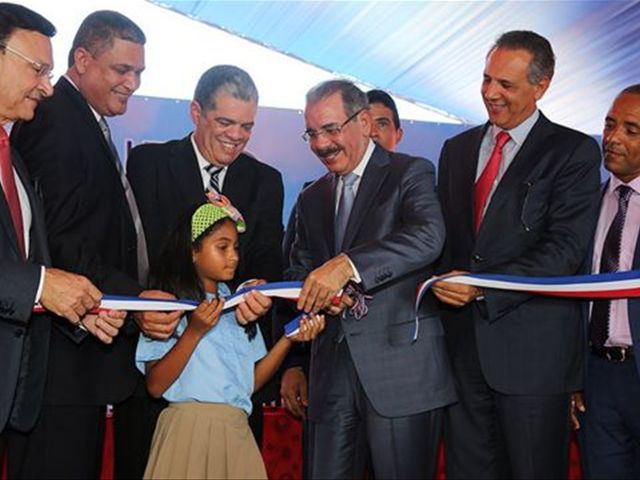 Santo Domingo.- In whathas become a repeated demand and which reveals president Danilo Medina´s lackof interest in fighting government corruption, a prominent think tank on Wednesdaylashed out against the more than 1,200 officials who've yet to submit theirfinancial statements, despite the Accounts Chamber´s release of a list last August,of those who've violated Law 311-14.
The Institutionalismand Justice Foundation (FINJUS) says the failure to punish those officials resultsfrom the "Dominican State´s deficiency in achieving transparent institutions (…)in many actions of public administration or state powers."
"Thus far it isnot known whether any of these officials have been punished as regulations expresslystipulate," FINJUS complains in a document that assesses the Dominicanjustice system, which in its view, "undergoes a severe, unprecedented Institutionalcrisis."
FINJUS says it´sconcerned with the continued growth of the belief that the main problem isimpunity, which can "become a dangerous burden for nationaldevelopment" and cites, as an example, that criminal justice in 2015 was"again unable to prosecute and try the emblematic cases on publiccorruption and investigate and prosecute the sources of corruption in thestate."
"The sad casesinvolving the State Supervisory Engineers Office (OISOE), both the suicide ofthe architect and the remodeling of the Dario Contreras Hospital have outraged Dominicansociety, without us having a tough response from the justice system in sight,"FINJUS said in a statement..
It said Dominicansociety is "surprised and disappointed, as emblematic cases linked totransparency in the public sector could not reach substantive rulings, with theguarantees of due process of law."
Referring to the caseof senator Felix Bautista and six others charged with embezzling more than US$100million, the organization notes that "multiple social sectors, both fromthe media, legal institutions, the community and the church, expressed theiropposition to the prosecution´s failing to continue exercising other resourcesavailable in these processes."
It called theaccusations of corruption in the judiciary as the "formalization ofserious complaints from different social sectors and members of the legalcommunity in recent months pointing directly to criminal court judges for beingresponsible for rulings, actions and various decisions with clear indications ofviolations of the law."