US general lauds Dominican Republic´s role in hemispheric security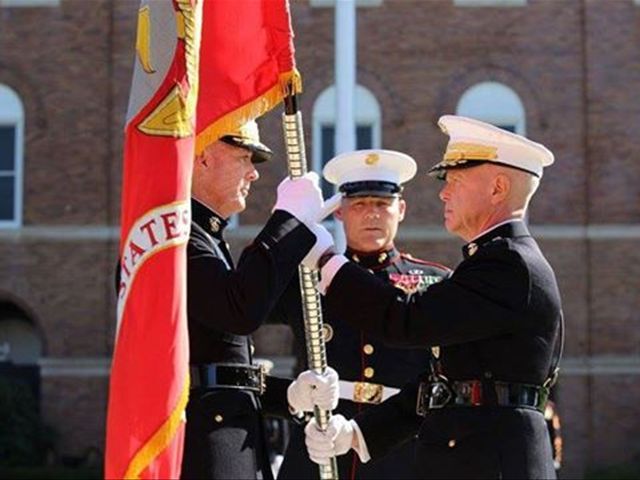 Miami. – United States JointChiefs of Staff chairman General Joseph F. Dunford, Jr. on Friday lauded DominicanRepublic´s integration "in the process of hemispheric security in theregion" and the work of the US Southern Command in "the warn terrorismand drug interdiction in Panama," among other achievements of the militarydivision.
The US militaryofficial attributed the achievements to "the excellent work by GeneralJohn Kelly," during his tenure as Chief of the Southern Command, replacedby Admiral Kurt W. Tidd.
Dunford, the 19thChairman of the Joints Chief of Staff, spoke during the change of commandceremony attended by Dominican Republic Armed Forces Deputy Minister AdmiralEdwuin R. Dominici, who represented Defense Minister Lt. General Maximo W. Muñoz.
In the ceremony headed ledby both the United States Secretary of Defense Ash B. Carter and Dunford, also notedKelly´s accomplishments in the Southern Command´s various joint humanitarianoperations in many countries in the region, including Panama, Honduras, Haiti,Guatemala, among others in addition to the Dominican Republic.
Source: acento.com.do