Dominican churches to target pro gay candidates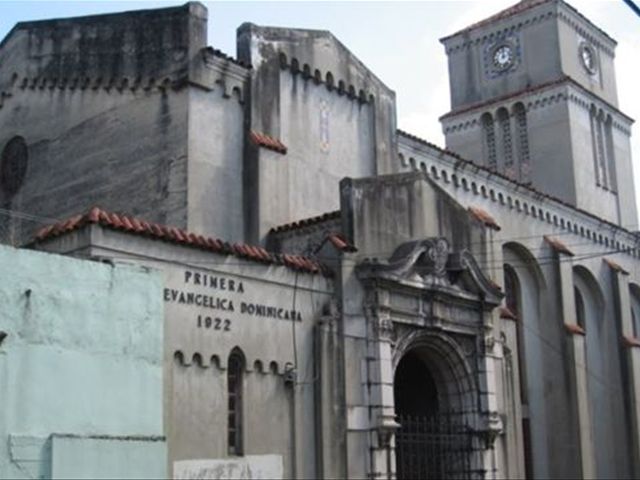 Santo Domingo.- Dominican Republic´s Evangelical churches (Codue) on Sunday said the names of pro abortion, pro gay and anti- sovereignty candidates for the presidency, Congress and municipal posts will be read in all churches " to not vote for them in the May elections," in coordination with the Catholic Church.
In a statement, Codue president Fidel Lorenzo Meran said, "we are guiding toward values ??for instead of colors."
He said the Evangelical and Catholic churches have a common agenda on those issues, and are agreeing on a profile of those candidates, include guidance on how to vote.
"Christians are true defenders of life, family, faith values ??and sovereignty. We are enemies of impunity, corruption and drug trafficking," the reverend said, interviewed on Channel 25.