Justice Minister slams political parties for reelectng indicted mayors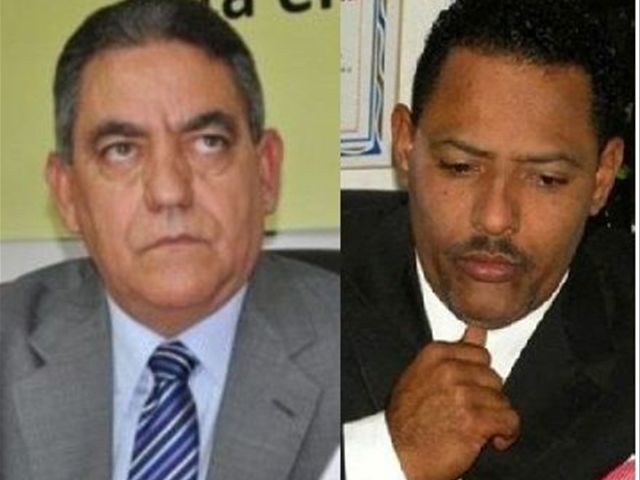 Santo Domingo.- Justiceminister Francisco Dominguez on Friday slammed the political parties forchoosing for reelection the mayors indicted on charges of corruption, includingmisappropriation of taxpayers money through the city councils.
He cited the mayors ofLa Romana, Juan Antonio Adames, and of San Francisco, Felix Manuel Rodriguez, who'vebeen selected for reelection by their respective parties despite being indictedin their jurisdictions.
Dominguez said those caseshave yet to be tried because defense lawyers always manage to delay the proceedings.
"These actions arehurtful, but the important thing is that the pain and shame I feel will notbecome just a simple look at the face because who makes a mistake should go tojail," said the official, interviewed on Color Vision Channel 9.