Dominican Republic president launches reelection bid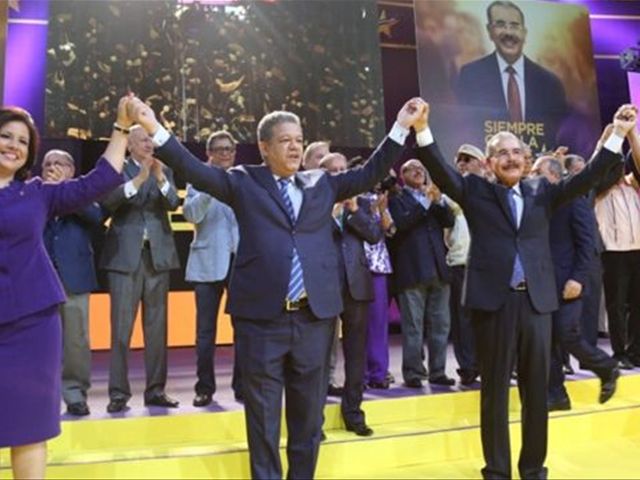 Santo Domingo. – "I have governed looking for peaceand unity, and with those words I want to open this campaign. If Dominicansgive me the honor of re-electing me, the sacred words of my second and last administrationwill be: peace, unity, progress and social justice."
The statement by president Danilo Medina started his speechbefore a massive rally where the Dominican Republic's ruling party (PLD) launchedhim as an official candidate, seeking a second term in office.
Medina thanked PLD president Leonel Fernandez, and noted thatthe former president's successes and accomplishments were the starting point tolaunch the country's modernization.
"This is the party of unity, progress and justice.This is the party of equality opportunity and, action and inclusion. I'm here lookingto once again commit myself with you," Medina said in the rally held inthe main auditorium of the Olympic Center.