Medina loses support among voters: Gallup-HOY survey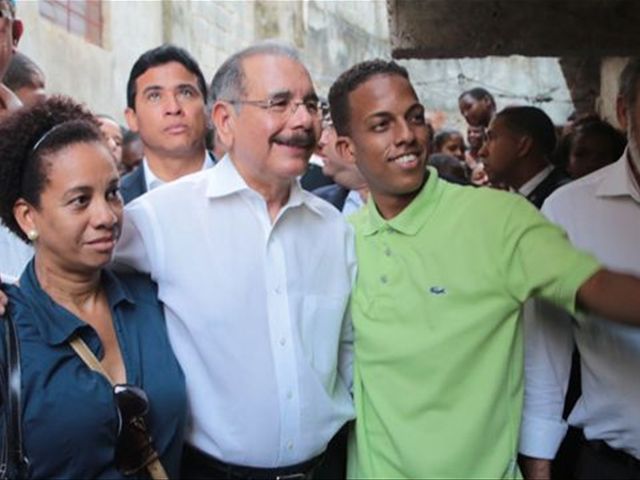 Santo Domingo .- If the general elections were held today presidentDanilo Medina would be reelected with 51.8 percent of the vote, says a Gallup-HOYsurvey released by newspaper Hoy on Monday.
Opposition PRM party candidate Luis Abinader figures in secondplace with 35.7 percent of the vote.
Guillermo Moreno of the minority Al Pais party figures with4.3 percent
In the previous Gallup-HOY survey released July last year, Medinahad 62.6% of the vote; Abinader 17.4% and Moreno of the minority 3.6%.
The survey also found that with their respective minority parties,the veteran politicos Amable Aristy, Federico (Quique) Antun and Elias Wessinwould obtain less than 1% of the vote.
The survey didn't provide the number of voters interviewedor the margin of error.