Mediterranean Superior Hospitality Center arrives in Santo Domingo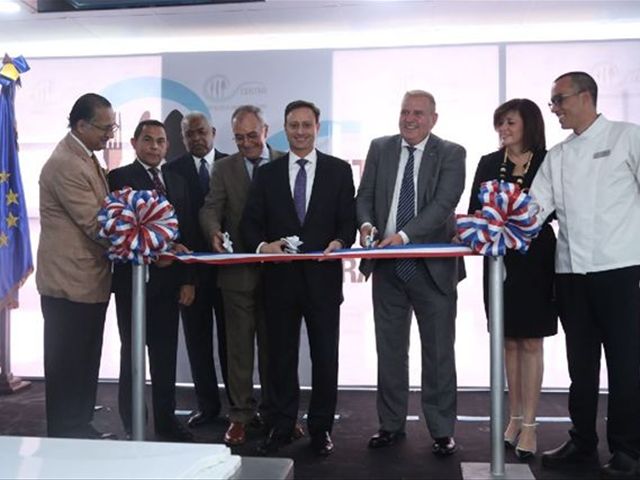 Santo Domingo.- The Mediterranean Superior HospitalityCenter (CSHM) an European institution of vocational education and training in tourism,restaurants, hotels and agro-industry, opened its first office in SantoDomingo, called the Mediterranean Hospitality Center.
Heading the ceremony were CSHM International development directorAngel Campillo, Dominican Republic Export and Investment Center (CEI-RD) executivedirector Jean A. Rodriguez and tourism minister Francisco Javier García among otherofficials and executives.
The training center's construction and operations will costaround RD$270 million, with RD$67.5 million already placed in its first stage, whichthe promoters say will create around 60 direct and indirect jobs.
In a statement, the CEI-RD said the next phase of the projectto be installed in the Dominican Republic will be based on an increasinginvestment to RD$405 million, expected to create 500 jobs.