Big business rebuffs top official as 'rat crimes' are real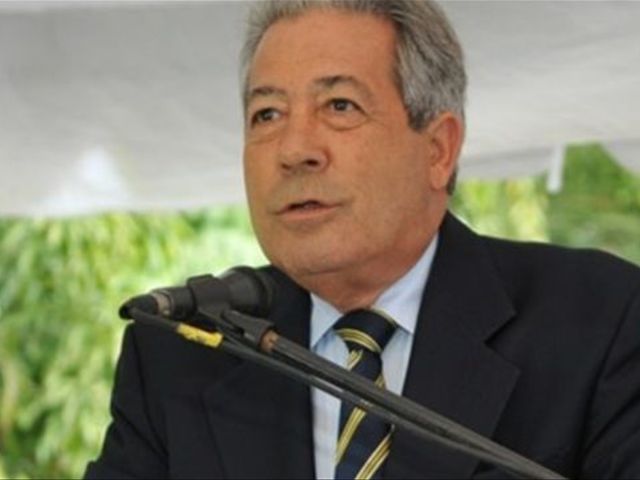 Santo DomingoThe National Council of Private Enterprise (Conep) today said the police chief, Major General Nelson Peguero Paredes that one of the priorities of the business sector is public safety and complained of having raterismo citizens in distress.
Rafael Canto Blanco, president of CONEP, said that insecurity is a reality that affects not only the business sector but to all citizens, so they felt that the government should make greater investment in the wage improvement "police working ".
"It is obvious that without public safety is impossible to develop an efficient economic activity. A country like the Dominican Republic one of the fundamental pillars of the tourism sector development and foreign direct investment, if we have a public safety that allows us to live in peace and harmony, for these sectors would be affected significantly, but also will affect all other sectors of economic activity and the very coexistence of us citizens, "he said.
With regard to the statements of Jose Ramon Fadul, Minister of Interior and Police is a perception that the levels of insecurity, the business leader said that "a crime rate at which the Minister of Interior and Police referred actual and effectively has come down, we have a crime rate that is among the lowest in Latin America and that is a reality, and that he was referring to the minister, but it is also a reality that all citizens are being harassed by a raterismo keeps us in distress every time we went outside, whenever he go to a store or go to a restaurant or a cinema and that is also a reality, "he said.
In a meeting in the business tower, Conep president also referred to the disorder that exists in the vehicular traffic in the country.