Dominican Republic to mark 100 years since first US invasion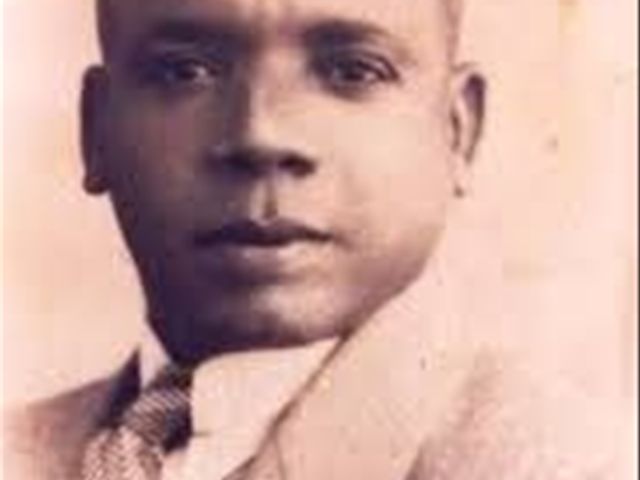 Santo Domingo.- To maintain the historical memory of the livingcitizens and promote the understanding of contemporary history, the GeneralArchive of the Nation will host several activities to mark the 100thanniversary of the first US occupation of the Dominican Republic, which began May1916.
The ceremonies to mark the invasion which lasted until 1924will be coordinated by an organizing committee chaired by Archive deputy directorAlejandro Paulino, coordinated by the Research and Outreach Dept.
The program includes the publication of eight books, 3digital publications including a photo album, digital versions of the bookspublished from 1916 to 1924 as well as magazines and newspapers of the sameperiod, to be made available to the public.
Among the notable personalities who opposed the invasion wasDominican Gregorio Urbano Gilbert, who shot and killed captain H.S. Knapp, commander of the Olympia, one of the US ships, shortly after docking in the port of San Pedro de Maicoris.
Gilbert left the Dominican Republic to join Nicaraguanrevolutionary leader Augusto Cesar Sandino, who led the revolt against a U.S.occupation, and returned to the country to fight the American invasion duringthe 1965 Revolution.