Police arrest suspect 'linked' to more than 30 murders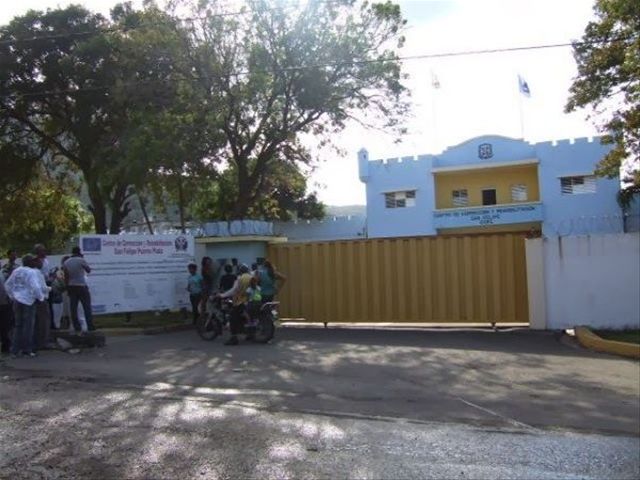 Santo Domingo.. The National Police on Wednesday said oneof six men arrested in connection with a "drug distribution center" inCabarete "is linked to more than 30 murders.
It said José Antonio Polanco Ferreras, 40, was arrested by agentswho searched for weapons including assault rifles, allegedly used in numerouskillings in the Cibao (north) region.
In a statement, the Police said Polanco was in a turf warof street pushers in Cibao with HamiltonJosé Ureña (Nino come mezcla), arrested October 29 at Cibao InternationalAirport trying to flee the country .
Also arrested were WilsonPacheco Martínez (El Artista), 36; Elias Cardenal Burgos, 48; Reinaldo CruzVargas (El Pito Loco), 43; Pedro Polanco Ferreira (Maelo), 30; and Haitian nationalElpar Pie, 22.
Criminal Investigations Dept. (Dicrim) officers accompaniedby assistant prosecutor Kennedy Garcia and Humberto Pascual, acting on a benchwarrant.
Police said it seized plants presumably marijuana, and crackat the scene.