Dominican Govt. had better seal border on Haiti turmoil, historian warns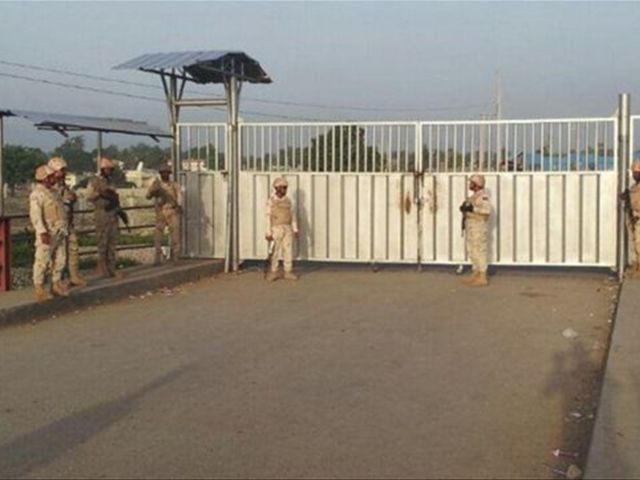 Santo Domingo.- Historian Manuel Nuñez on Sunday cautioned DominicanRepublic authorities to be alert and seal the border given Haiti's politicalvacuum and social unrest.
"Haiti doesn't have a center of authority and politicalforces are now crumbled," he said, noting that foreign troops have occupiedthat nation for over 15 years, which in his view averted and a civil war.
He said the intervention of UN peacekeepers (MINUSTAH) iswhat has kept Haiti's political turmoil from affecting the Dominican Republic. "Thepolitical crisis in Haiti is alarming as that nation has had more than 20 coupsin the last 20 years, characterized by a wave of crime, disorganization andlack of institutions."
Commission report
Interviewed on program En Detalle, the historian said DominicanRepublic is under attack by international organizations whose clear intent isto "try to destroy everything that is done to regularize migration."
"The Dominican Republic isn't obliged to comply with mandatesof the Inter-American Court of Human Rights because it's simply not part of thecourt and Congress has never ratified this integration via internationaltreaties."