Better late…OAS admits wronging the Dominican Republic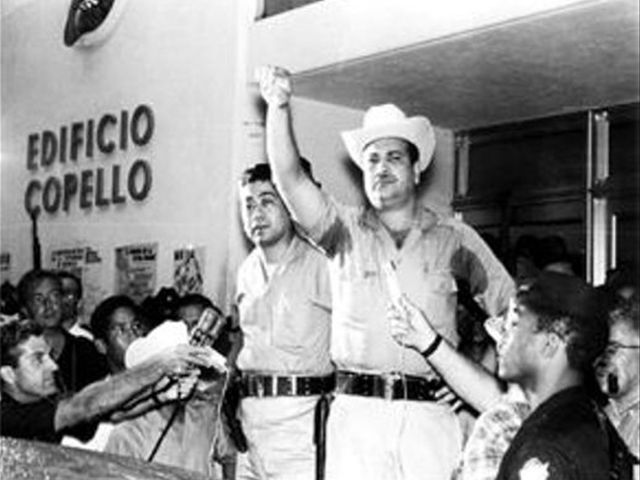 Washington.- The Organization of American States (OAS) on Fridayadmitted the OAS' historical debt with the Dominican people for havingvalidated the US military invasion during the 1965 Revolution.
The OAS also acknowledged Dominican Republic's efforts onmigratory issues, especially on the nationality of Haitians in Dominicanterritory, whose status has been regularized.
OAS secretary general Luis Almagro called the approval ofmilitary intervention more than half century ago a "black spot" inthe OAS, which hopes will never happen again.
Almagro's statements came at a gathering of the OASPermanent Council, which formalized the 4th annual meeting of theOAS, to be held in Dominican Republic June 13 to 15.