Ruling boosts Dominican Republic's press freedom: American dailies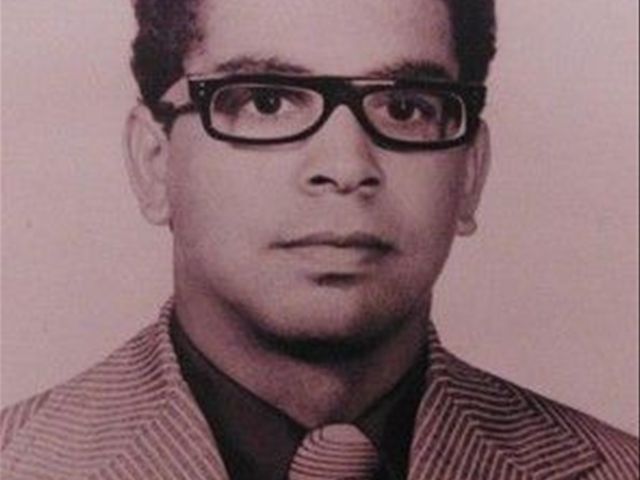 Santo Domingo.- The Inter American Press Association (IAPA)on Tuesday hailed Dominican Republic's progress on press freedom after the ConstitutionalCourt struck down seven articles of the Law on Freedom of Expression, which hadcriminalized defamation and slander in issues of public interest.
Several articles of the Law in effect since 1962 were strickenby the high Court, ruling that it was contrary to Article 13 of the AmericanCommission on Human Rights Convention concerning freedom of expression.
"We applaud the partial elimination of rules thatcriminalized speaking on matters of public interest, which created a shroud ofself-censorship in the media and among journalists, which conditioned the overseertask of the press and therefore the public's right to information," saidPierre Manigault, IAPA president, and president of the Post and Courier,Charleston, South Carolina.
The ruling stems from on constitutional grounds complaintfiled in February 2013 by the editors-in-chief of newspapers El Dia, ListinDiario, El Caribe and the Press and Law Foundation, seeing the removal of 11articles of the law criminalizing journalism and five of the Penal Codeproviding prison terms against so-called crimes of speech.
"In view of thisbreakthrough, the SIP always requests civil penalties that meet criteria ofrationality and proportionality, since in many cases the economic sanctions canbecome serious limitations to the media," said IAPA Freedom of the Press andInformation Committee chairman Claudio Paolillo in a statement.