Dominican Republic Govt. slams Giuliani on human rights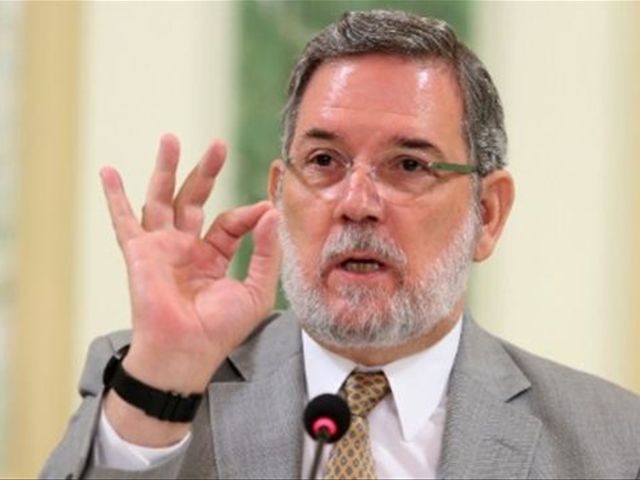 Santo Domingo.- Presidency spokesman Roberto Rodriguez Marchenaon Monday said as former mayor of New York City, Rudolph Giuliani had"little adherence to human rights."
"We have surpassed what Mr. Giuliani is and don't talkabout the other part of his tenure's disregard for human rights in relation topeople who washed windshields and the homeless of New York," the officialsaid.
Interviewed on Telemicro, channel 5, Rodriguez said amongthe the Government projects to fight insecurity figure the 911 system, more videocameras. "beyond Giuliani's proposals."
Giuliani was hiredas security adviser for opposition PRM party presidential candidate Luis Abinader.