Frenchman in 'air cocaine' case extradited by Egypt arrives Fri. (Update)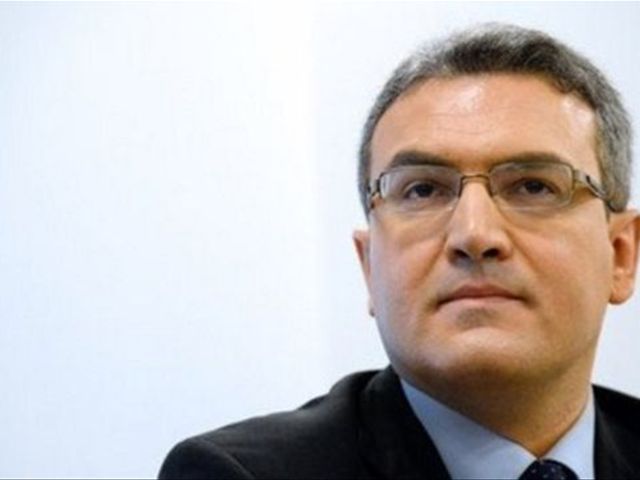 Santo Domingo.- Justiceminister Francisco Dominguez on Thursday said the flight that brings Frenchnational Christophe Naudin, extradited from Egypt, arrives in the country earlyFriday, when he'll be "immediately arrested" and then brought before a NationalDistrict judge
He said dueprocess will be complied with to guaranteeNaudin's rights but will seek his conviction for allegedly heading the escape of French pilots Pascal Jean Fauret and Bruno Odos, sentenced to 20 yearsin prison for the attempted smuggling of 700 kilos of cocaine seized at PuntaCana Airport in 2013.
FILE. Egypt on Thursday extradited Frenchnational Christophe Naudin to the Dominican Republic, where he allegedly orchestratedthe escape of two French pilots sentenced to prison for a drug trafficking, AFPreports, quoting his wife.
Naudin, a criminologist and an aviation security specialistwas detained Feb. 4 in Cairo on an arrest warrant issued by the DominicanRepublic, where he faces charges of heading the escape of French pilots Jean Pascal Fauret and Bruno Odos, sentenced to 20years in prison for drug trafficking in a case French media dubbed "air cocaine."
Naudin's "imminent" extradition was announced by theDominican Justice Ministry on Tuesday, and hailed the effort by the Dominican Embassyin Cairo to accomplish it.