Washington's gay agenda targets Dominican Republic politics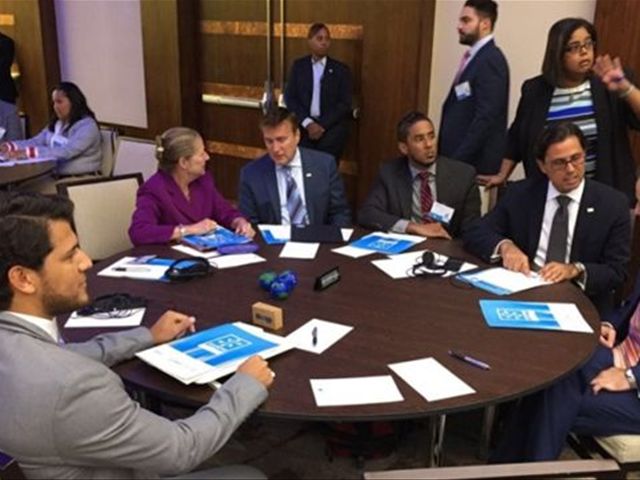 Santo Domingo.- The US Agency for International Development(USAID) on Wednesday said it has bolstered the LGBT agenda and other activitieswith US$1.0 million, including political candidates who support gays.
"You know that we're in an election campaign and, asyou all know there are some candidates representing Dominican citizenship,including members of the LGBT community, and also the strengthening ofDominican organizations representing the interests of the LGBT community in theDominican Republic," said USAID director in the Dominican Republic,Alexandria L. Panehal.
The US official spoke to reporters at the Marriott hotel afterlaunching the LGBT Chamber of Commerce of the Dominican Republic, as part ofthe 4th National Gay and Lesbian Summit pf the US.
Panehal said USAID allocated US$1.0 million to strengthenthe capacity of Dominican Republic's LGBTI community in 2015, as part of two globalalliances, with some of that money intended to form the first Dominican LGBT Chamberof Commerce.