Dominicans mark 199th anniversary of Patriarch Sánchez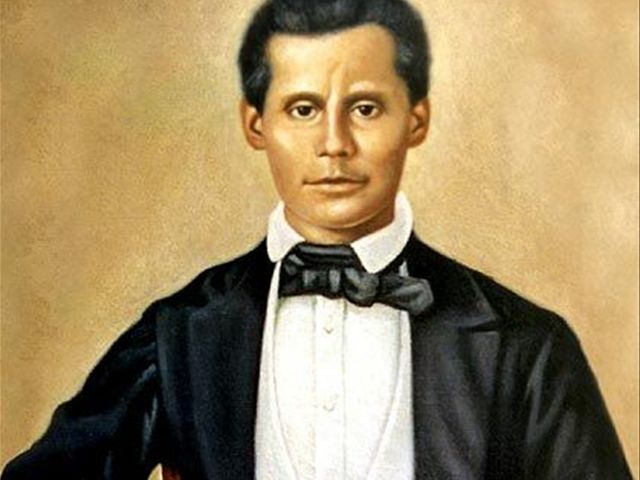 Santo Domingo.- Francisco del Rosario Sánchez, one of the threefounders of the Dominican Republic was born 199 years ago today.
The Patriotic Dates Commission will host the traditionalceremonies in his honor at Independencia Park starting 10am.
His family formed part of the resistance to the Haitianoccupation and took the reins of the struggle for independence.
In the company of Juan Pablo Duarte and Matias Ramon Mella,Sanchez proclaimed independence at the Misericordia gate on February 27, 1844.
Minutes before the declaration of independence the membersof the secret organization La Trinitaria elected Sanchez "Commander inArms" and head of the Governing Junta.
Sanchez hoisted the national flag at the Misericordia gate andonce he heard the blunderbuss fired by Mella against the Haitian soldiers, shoutedGod, Nation and Liberty!