Public Works improves traffic at busy Las Americas intersection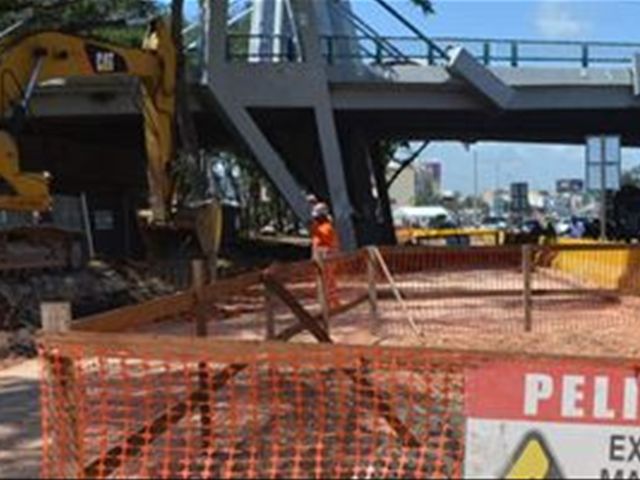 Santo Domingo.- The Public Works Ministry on Wednesday saidit started the work to expand the Las Americas Highway, at the de Gaulle Av. intersection,to eliminate the "bottleneck" formed by the constant heavy traffic.
It said the interchange at the end of de Gaulle, corner ofAvenida España will be changed to create a safe space for public transport to connectwith the various routes. "Moreover, these expansions and improvements ensuresmaintaining the character of the expressway at that point."
"These works will benefit thousands of people who passevery day in this route, speeding traffic and allowing them to get faster totheir destinations, which will bring savings in fuel, time, operating costs ofvehicles, a positive impact on the environment, and saving about 50% energywith the use of LED lighting lamps in relation to the existing lighting,"Public Works said, adding that the contractor is Odebrecht.