'Air cocaine' case Frenchman gets 3 months in jail to await trial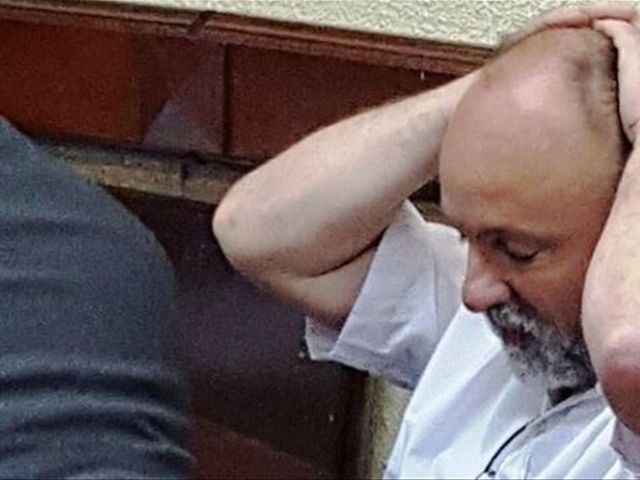 Santo Domingo.- National District judge Jose A. Vargas on Thursdayremanded Frenchman Christophe Naudin to three months of detention, charged withhelping pilots Pascal Fauret and Bruno Odos flee the Dominican Republic,.
According to the ruling by the Office of Permanent Attentionjudge, Naudin will be held in Najayo prison "because he represents a riskof flight."
The judge ruled against bail noting that Naudin could also flee,in the same way he plotted the escape of the pilots, sentenced to 20 years drugtrafficking.
He also ruled against the prosecution's request to extendthe investigation into the case by 12 months.