Dominican Republic president scores 60.3%: Gallup–Hoy Poll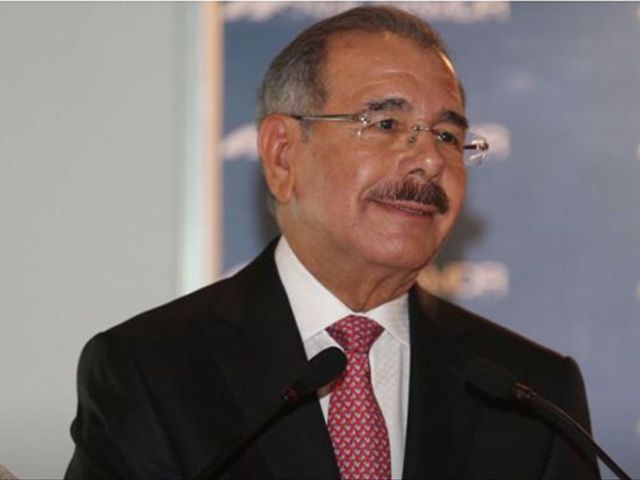 Santo Domingo.- If the May 15 general elections were heldtoday Dominican Republic president Danilo Medina of the PLD party would win easily in the first balloting with 60.3 percent, according to a Gallup-Hoypoll released Monday.
Major opposition party (PRM) candidate Luis Abinader wouldbe second with 30.6 percent of the vote.
The Gallup-Hoy survey found that support for Abinader is decliningwhile Medina's advances, compared with a previous poll in late January, whenthe president had 51.8 percent to his rival's 35.7 percent.
The rest of the candidates posted support below 4 percent:Guillermo Moreno, Al-Pais, 3.5 percent; Minou Tavarez, Al-Democracy, 1.3percent; Pelegrin Castillo, FNP, 0.4%; and Elias Wessin, PQDC, 0.3 percent.
The nationwide survey was carried out from March 3 to 8,but the margin of error wasn't provided.