Teamster leader 'used' National Police pistol to murder academician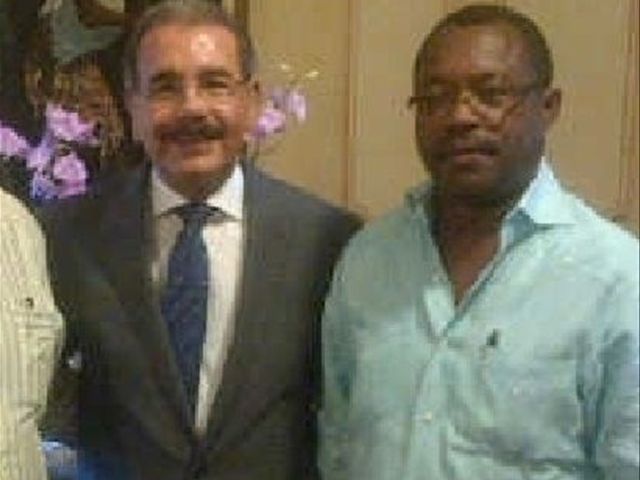 Santo Domingo.- Truckers union (Fenatrado) president BlasPeralta used a pistol "assigned" by the National Police to murder former SantoDomingo State University (UASD) dean and San Cristobal senatorial candidate MateoAquino Febrillet on Saturday.
The charge is in the indictment of the National District Officeof the Prosecutor, which requested pretrial detention against the defendants, retiredPolice Col. Rafael Herrera Peña and Franklin Venega and Geraldo Felix Batista.
After an argument at El Lago restaurant in Mirador park, Peraltaallegedly pursued during several minutes Aquino's vehicle, in which his driver andsecretary were also traveling.
"Electronic evidence shows that the accused, after theshooting, communicated with retired Colonel Rafael Herrera Peña of the NationalPolice, trying to change the barrel of the murder weapon, hurling into the sea hisphones and that of his accomplices and seek a person who would take the blamefor the murder."
The indictment adds that "the accused Blas Peralta, tocommit the murder of Aquino Febrillet, used a pistol which had been assigned tohim by the National Police, which tested positive in ballistics with aprojectile in the body of the victim."
In a statement the Office of the Prosecutor said because ofthe time between the meeting at the restaurant, the precise hour of the crime andthe pursuit carried out, there was clear intent to kill with "malicious premeditation."