Probe links money launderers to academician's murder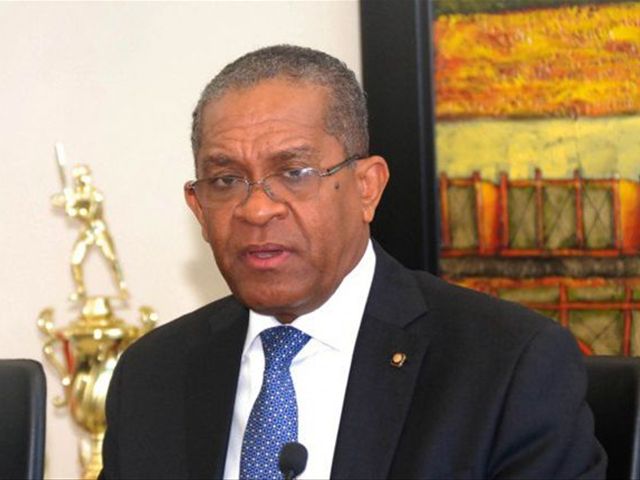 Santo Domingo.- National Police Col. Rafael Herrera Peña ®,charged in the shooting death of former Santo Domingo State University, UASD,dean Mateo Aquino, was under investigation in connection to money laundering,for which his phone was tapped on a court order.
Deputy prosecutor Adolfo Felix Perez said money from drug traffickingwas withdrawn in transfers to companies, to buy property.
The network linked to Herrera allegedly recruited wealthypeople to launder money and buy property illegally, said the deputy prosecutor.
He said Herrera's network preferred luxury auto dealers,construction and real estate companies and cockfighting arenas.
Felix heads the money laundering probe for which heobtained a court order in January to tap Herrera's phone, 809-222-3579.
It's the same phone used to speak with alleged murdererBlas Peralta when Herrera suggests changing the barrel of the murder weaponthat fired at the vehicle Mateo was driving.
Felix said through surceilalnce and other sources, the investigationhas determined that individuals known as Ariel, Ayala, Romero, Jose Castillo,Endy, Diogenes (Yuyo), Roquelin Miguel, Dario and Rafelin, "form part of acriminal organization."