Think tank: Dominican State turns union bosses into 'real monsters'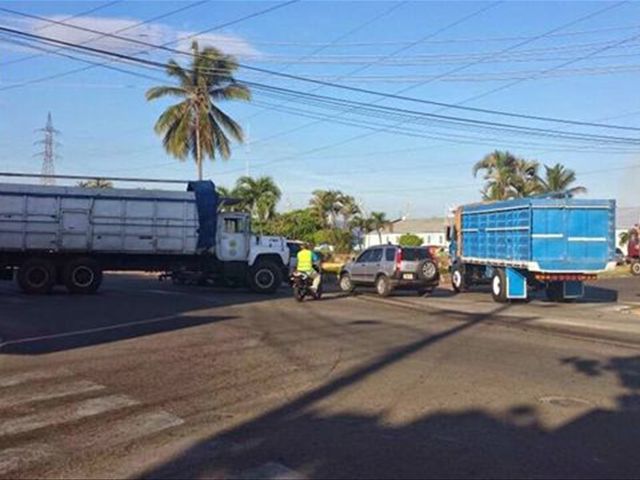 Santo Domingo.- The executive director of one of Dominican Republic'smost prestigious think tanks on Thursday said the state must intervene "thedrivers' sectors, which don't represent unions, but transport companiesinstead."
Institutionalism and Justice Foundation (Finjus) executivedirector Serbio Tulio Castaños spoke after taking part in the round table onsecurity and justice at the Jaragua hotel, to address the Justice Sector's InstitutionalIntegrity System.
He said the Internal Taxes Agency should review the fortunesaccumulated by the bosses of truckers unions.
He urged the authorities to intervene those associations, "whichin fact are emporiums," to determine who's involved.
Castaños said he totally agrees with National District judgeAlejandro Vargas' critique that the State is also to blame for the death of academicianMateo Aquino, blamed on union boss Blas Peralta.
"The primary responsibility for the mess lies not onlywithin those sectors, but also the traffic in the Dominican Republic, it's theState that has led, mentored and blessed these sectors who've become realmonsters."
He stressed that it's not possible that those groups dowhatever they want in the country and questions the fact that in his view, politicalparties have allowed those type of structures to invade them.
He also asked Dominican society to stand up and demand thatthe political "let us live in peace."